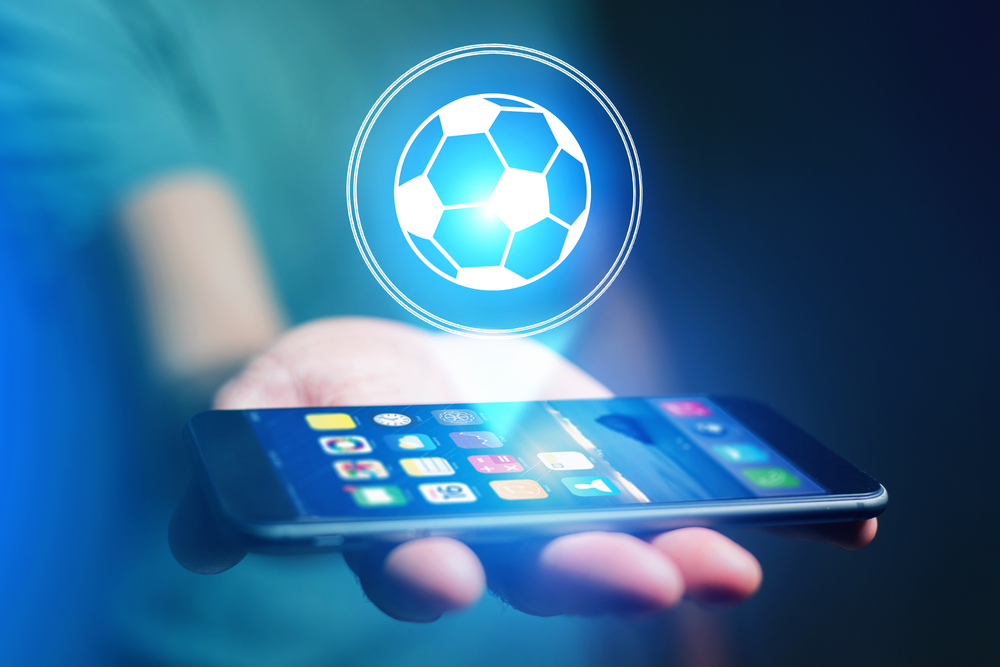 When you hear the term 'casino', you may instantly think of the huge buildings of Las Vegas, but did you know that most UK bookmakers offer online casinos? Let us give you a brief overview of what you might expect from an online casino.
UK online casino
So what is an online casino? Quite simply, it is an online version of a casino which allows you to wager and win money, from a wide variety of games of chance.
Generally speaking, there are three main types of online casino which operate: the instant play variety, download casinos, and mobile casinos. The first type of online casino, which is the instant play casino, is the simplest of all three types and allows a player to take part in casino games without needing any special software to be installed on their computer (this is sometimes known as an HTML5 casino). Download casinos are a little different and do require a player to download a specific software client onto their computer before individuals can play or wager in casino games. The special software client connects to the casino provider and bypasses the usual internet browser. The last variety of online casino, which is the mobile casino, is one which has recently exploded in popularity thanks to the emergence of smartphones. Mobile casinos work by allowing you to play directly using your smartphone, which gives you the advantage of being able to play from any location, through a dedicated app which is downloaded onto your mobile device. Many players report that they enjoy the flexibility of mobile casinos by being able to play their favourite casino games whilst on the move.
Online casino games
So what sort of games should you expect when you use an online casino? Whilst these do tend to vary from operator to operator, the most popular game is currently online video slots. Other games which are typically also available include games such as three-reel slots, roulette, video poker, card games, dice games and also fixed-odds games. However, a growing pattern in the market is that of online casinos offering their own customised and specific choice of games, provided through specific software companies.
There is now a large variety of online casinos and whilst these can be extremely enjoyable, before taking part regularly, players do need to exercise caution and do their research to ensure that they have chosen a reputable and reliable operator. In the UK, there are both licensed and unlicensed online casinos, where licensed versions are regulated by the UK Gambling Commission. For your safety and security we recommend that you only play online using a licensed UK casino, since this will protect your privacy, your payments, and your winnings. Also, the length of time an online casino has been in service can also be used as a brief indicator of how reputable it is: generally, the longer the casino has been around, the more credible and reputable it is.
Casino payment methods
It is generally simple to make payments, and most operators will allow you to pay using standard methods including PayPal, and debit and credit cards such as Visa and Mastercard. However, this is an important area research before you play, since you need to ensure that firstly, you can fund your gaming account, and secondly, you can withdraw your winnings! Other than the debit/credit methods mentioned, some casinos will allow other methods including Skrill or Neteller. We recommend checking which currency the casino uses, since this can differ from operator to operator, and some exclusively use BitCoin. You will also want to take casino withdrawals into account, since the withdrawal method will differ and again methods typically include Visa, Mastercard, or Skrill. The pending timeframe, which is the amount of time required for the casino to process a withdrawal request, can vary, although under 48 hours is reasonable, and withdrawal timeframes, which is the duration needed to get the winnings into your account, also vary. Another mark of a reputable operator is the 'manual flush' option, where your winnings are sent straight to processing, by removing your withdrawal from the pending period. This ensures that you don't put your winnings straight back into play. Also look out for an online casino bonus: sometimes, operators will offer casino free spins.
There is now such a huge variety of UK online casinos available that a player is sure to find one suitable for them. So, good luck!